Manuals & Technical Documentation
A high degree of experience and expertise is required to establish and maintain compliant documentation in an international environment.
GCS provides tailored and customized ready-to-print solutions for both commercial and non-commercial operators.
We work with MS Office Software as well as with Single-Source-Publishing Applications. Webmanuals is our preferred partner for whom we act as sales representatives.
Minimum Equipment List (MEL)
We produce customized, compliant and EFB compatible MELs.
We also manage the approval process for you.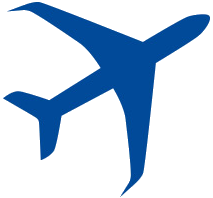 Find out more, download our MEL brochure
Contact us to get your manual
Reg. 965/2012 compliant Operations Manual (OM) Part A to D
Management Organisation Manual
Safety Management Manual
Security Manual
Emergency Response Plan/Manual (ERP/ERM)
Accident and Incident Procedures
Maintenance Organisation Exposition (MOE)
Light UAS operator documentation
IOSA Manuals
Cabin Safety Procedures Manual (CSPM)
Audit Checklists
Part-M and Part-CAMO Continuing Airworthiness Management Exposition (CAME)
Manuals for specific approvals (RVSM, RNAV, DG…)
Maintenance Programmes (AMP)
IS-BAO Manuals